Process Service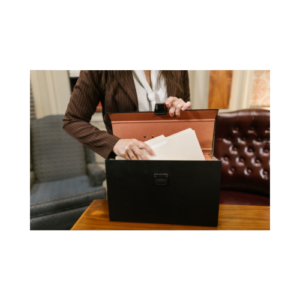 We serve law firms, attorneys, landlords, tenants, and the general public requiring service of legal documents to individuals or organizations.
Notary Services
Our mobile notary is available upon request to notarize legal documents for you or your organization.
Investigations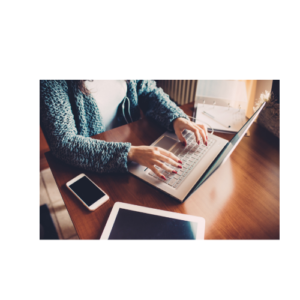 As certified private investigators, we are able to research addresses, conduct asset searches, and assist you in gaining important information on individuals.
Phone
505-263-4662
Call for free quote and to arrange service.
Email
mike@dukecityprocess.com
Email to send requested documents.
Address
PO Box 16166, Albuquerque, NM 87191